INTERNATIONAL  BAGPIPE  FESTIVAL  IN  CROATIA
MEĐUNARODNI GAJDAŠKI FESTIVAL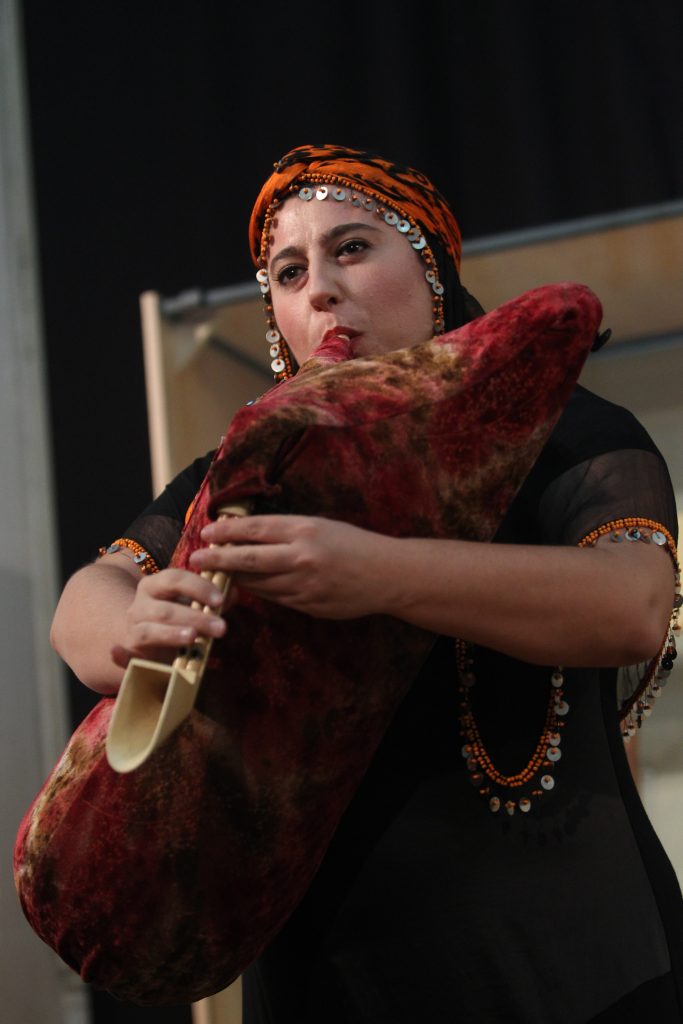 18. International bagpipe festival 2024.
The festival will be held in the autumn of 2024 and will be dedicated to women who play traditional musical instruments.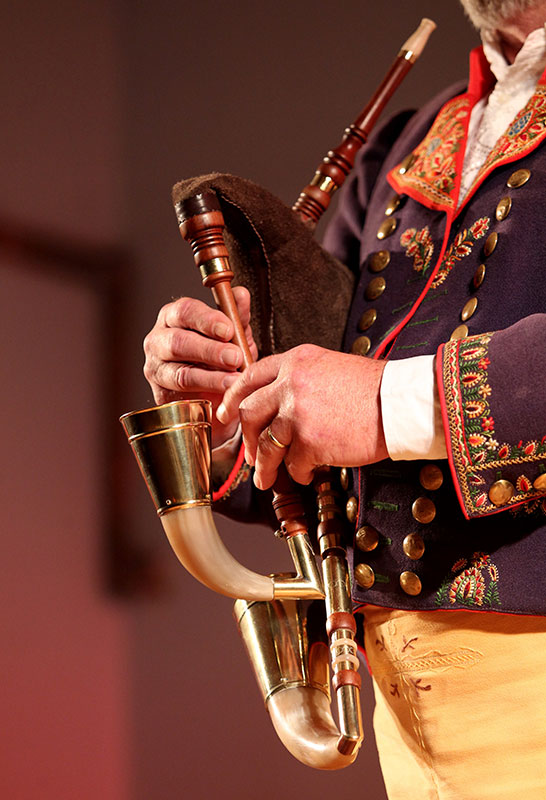 17. International bagpipe festival 2023.
The festival was held from October 6 to 8, 2023 in Zagreb, Mihovljan and Cres. Bagpipe players from Latvia, Slovakia, Spain, Italy, Belarus, Georgia and Croatia participated.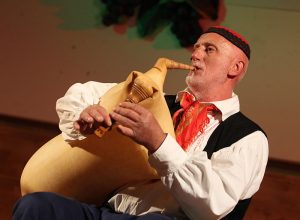 16. International bagpipe festival 2022.
The festival was held from September 23 to October 2, 2022 in Mihovljan, Belec, Zagreb and Gospić.
This year the festival was dedicated to soloists on traditional musical instruments. Bagpipe players from Italy, Hungary, Bulgaria, Slovakia, Austria and Croatia performed.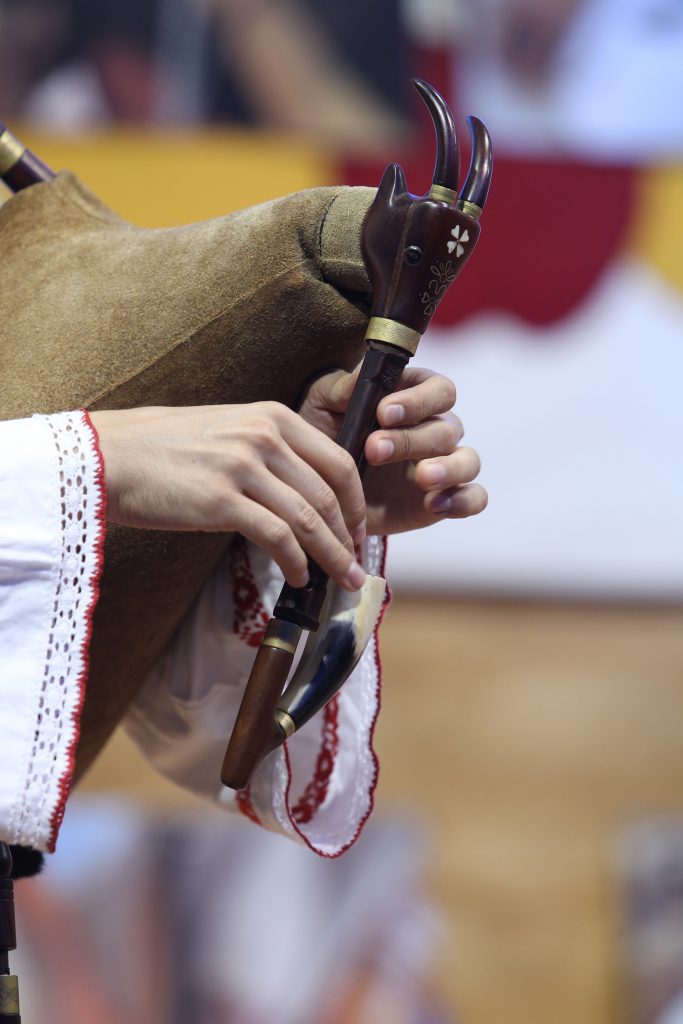 The International Bagpipe Festival in Croatia was held for the first time in 2007 in the town of Mihovljan in Hrvatsko Zagorje (part of Croatia). Since then, it has been continuously held in autumn every year. It is an international festival of traditional musical instruments where, in addition to bagpipes and other related instruments, you can hear various other very interesting traditional musical instruments because, in addition to players from various parts of Croatia, musicians from almost all over the world also perform at the festival.
The organizer of the festival is the Centre of Croatian traditional instruments, founded and led by Stjepan Večković, soloist on traditional musical instruments in the LADO Ensemble, founder and leader of the Croatian Bagpipe Orchestra, maker of traditional musical instruments, leader of seminars and workshops on traditional musical instruments.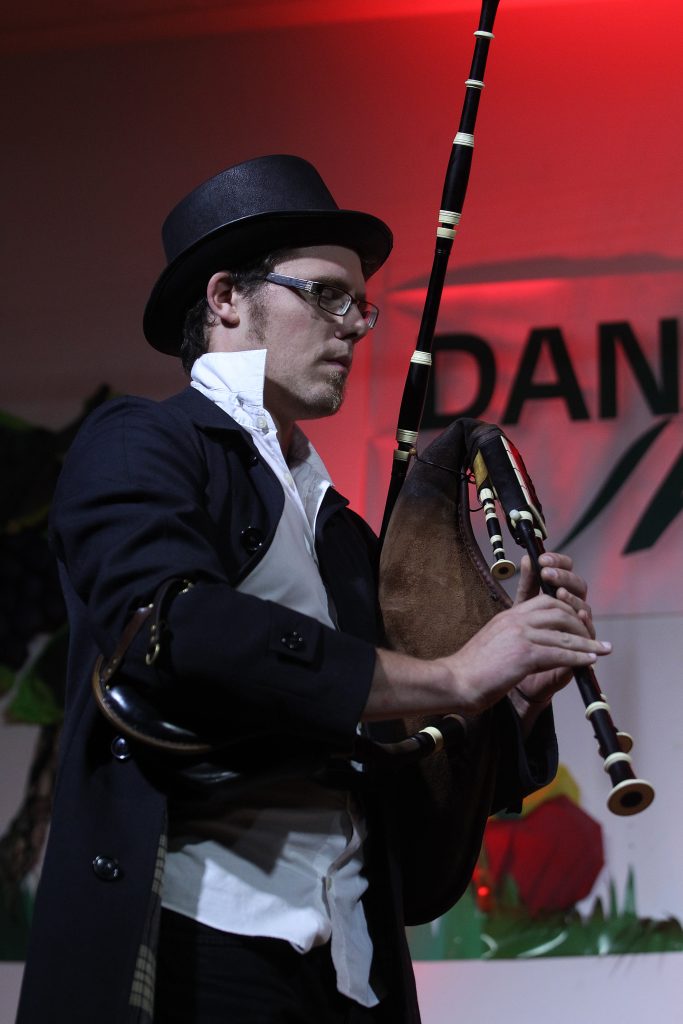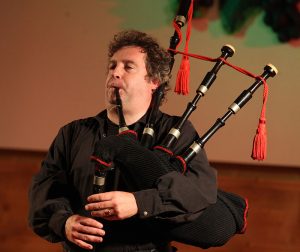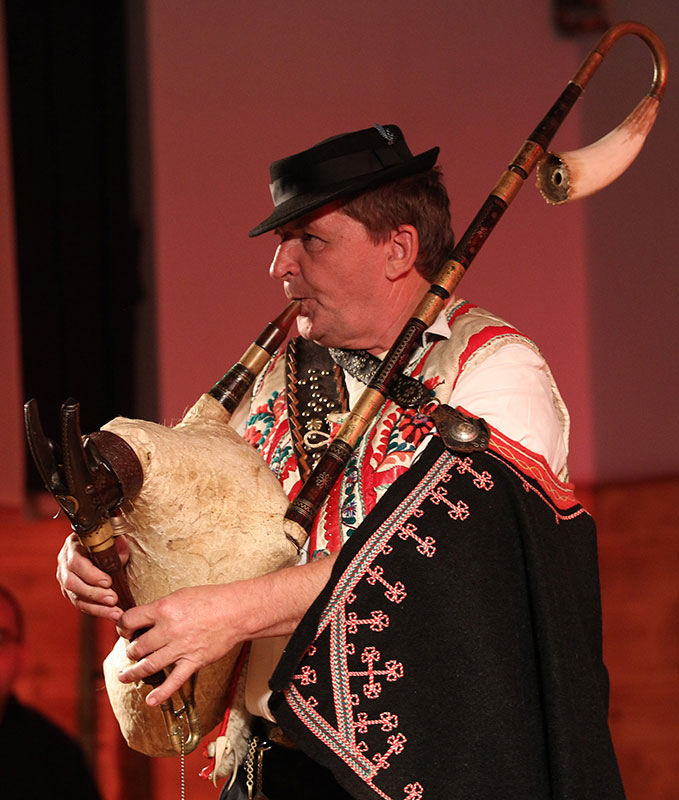 Creating new friendships, sharing knowledge and experience.
The International Bagpipe Festival in Croatia is a place to create new friendships, share experience and knowledge, and share and get to know other traditions and cultures.
Stjepan Večković is a multi-talented artist. He makes and plays many traditional Croatian musical instruments, and he restored many forgotten musical instruments. He organizes and leads seminars and workshops on making and playing traditional musical instruments. He writes and publishes books about traditional musical instruments. He is the editor and host of a popular radio show about Croatian tradition. He is also engaged in painting. He founded and manages the Centre of Croatian Traditional Musical Instruments, the Croatian Bagpipe Orchestra and the International Bagpipe Festival.
He is employed as a soloist on traditional instruments in the Croatian professional folklore ensemble Lado.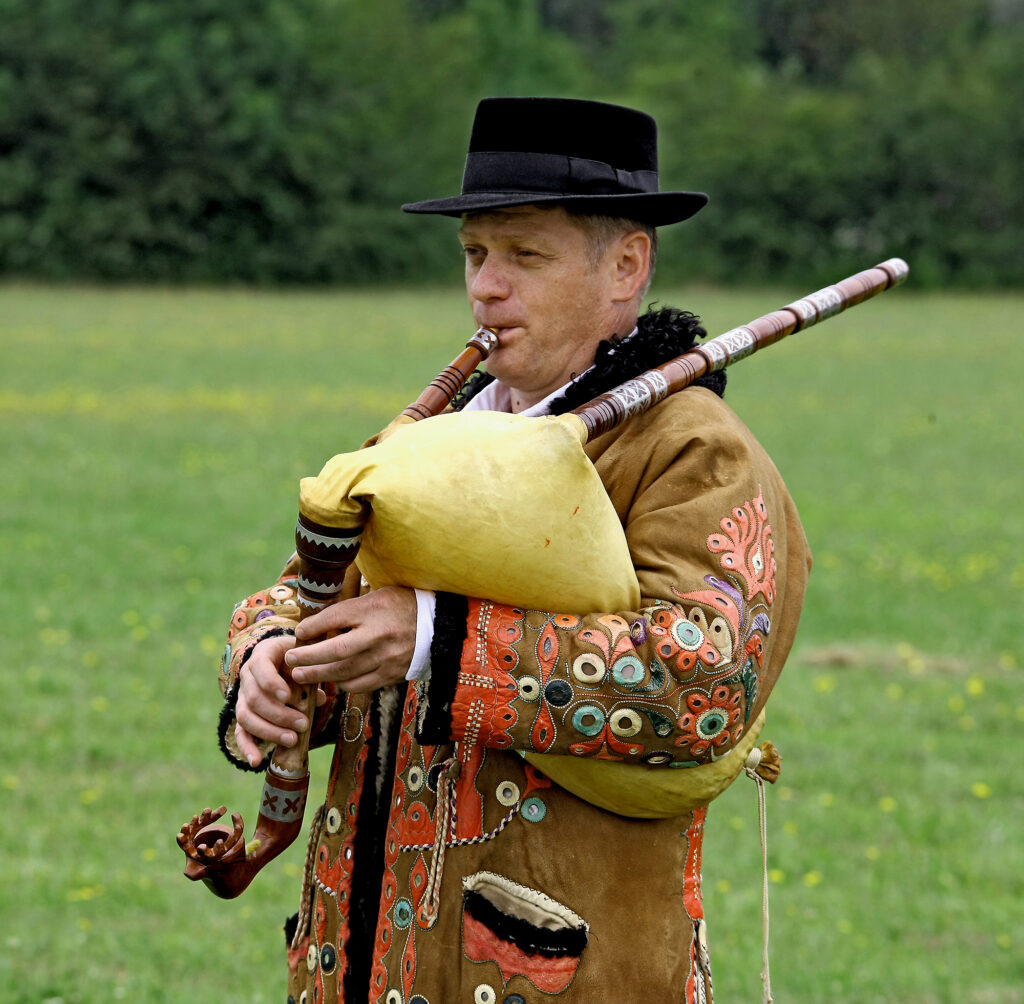 Croatian traditional culture is extremely rich. A large part of it is traditional musical instruments. There are at least ten types of bagpipes in Croatia. Some are over several thousand years old. The youngest of them (bagpipes from Slavonia and Baranja, which are parts of Croatia) are at least 800 years old.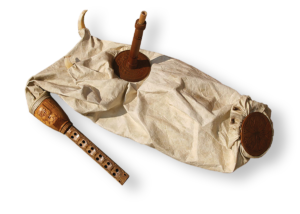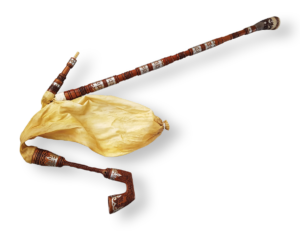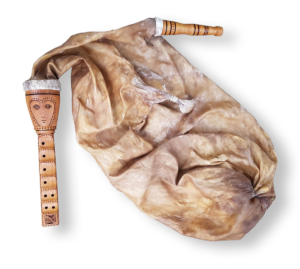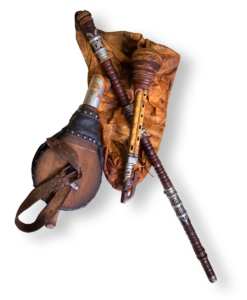 FOR MORE DETAILS ABOUT CROATIAN BAGPIPES SEE www.gajde.com
Join us in keeping the BAGPIPE music alive
Sign up to perform at one of our future bagpipe festivals. Share your knowledge and experience, learn something new.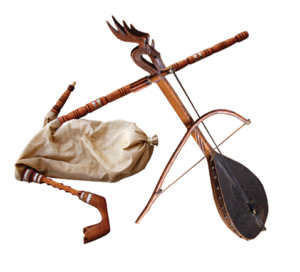 Contact:
Stjepan Večković
CENTRE OF CROATIAN TRADITIONAL INSTRUMENTS
Mob: +385 98 275 211